Henrik Grønneberg Andresen
previous owner of
"Grønneberget Smykkesmie"
in Hegdehaugsveien i
Oslo/Norway..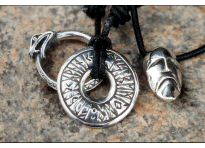 -The Heritage-
..currently
re-establish
himself
in
the
new premises,
and opens
shop
in near future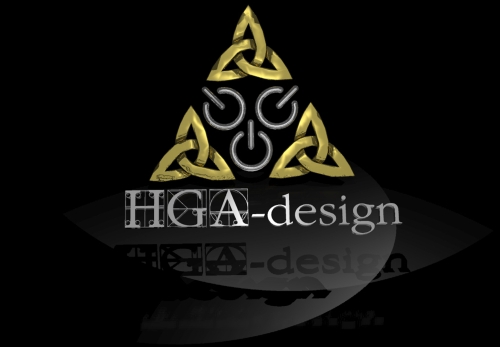 "Grønneberget Smykkesmie" was a small jewellery workshop with a small store, which lay in the lower part of Hegdehaugsveien in Oslo from 1993 to 2001, in a area called "Grønneberg".

After I had to close down in 2001, I tried one more year in Torggata in Oslo, but let down the business temporarily around 2003.



From the time Is tarted as a goldsmith in 1993 I have concentrated on the production of jewelry with ispiration from the Norse era.

This have resulted in my viking jewelry "The Heritage" (Arven).




~ I~

Through unique design, techniques and exquisite craftsmanship throughout the generations we have been presented to our cultural heritage.

I'm lucky to see it as my task to be taking care of it.
~ I~

Before the millenium turn I thought that in addition to letting me be inspired by the 1000 year old design would also see 1000 years into the future.This have resulted in the jewelry with modern designs.

~ I~

Beyond this I can also repair your jewelleries, and I take ordering assignments where the customers get the jewelry designed after own ideas. (Currently this is not possible, then I have no workshop)
~ I~


In addition to offering jewelry "from the Norse period....to the future", I can now also offer services in graphic design and 3D design.
-Henrik Grønneberg Andresen-