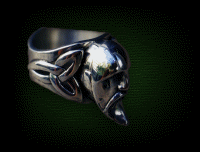 with inspiration from the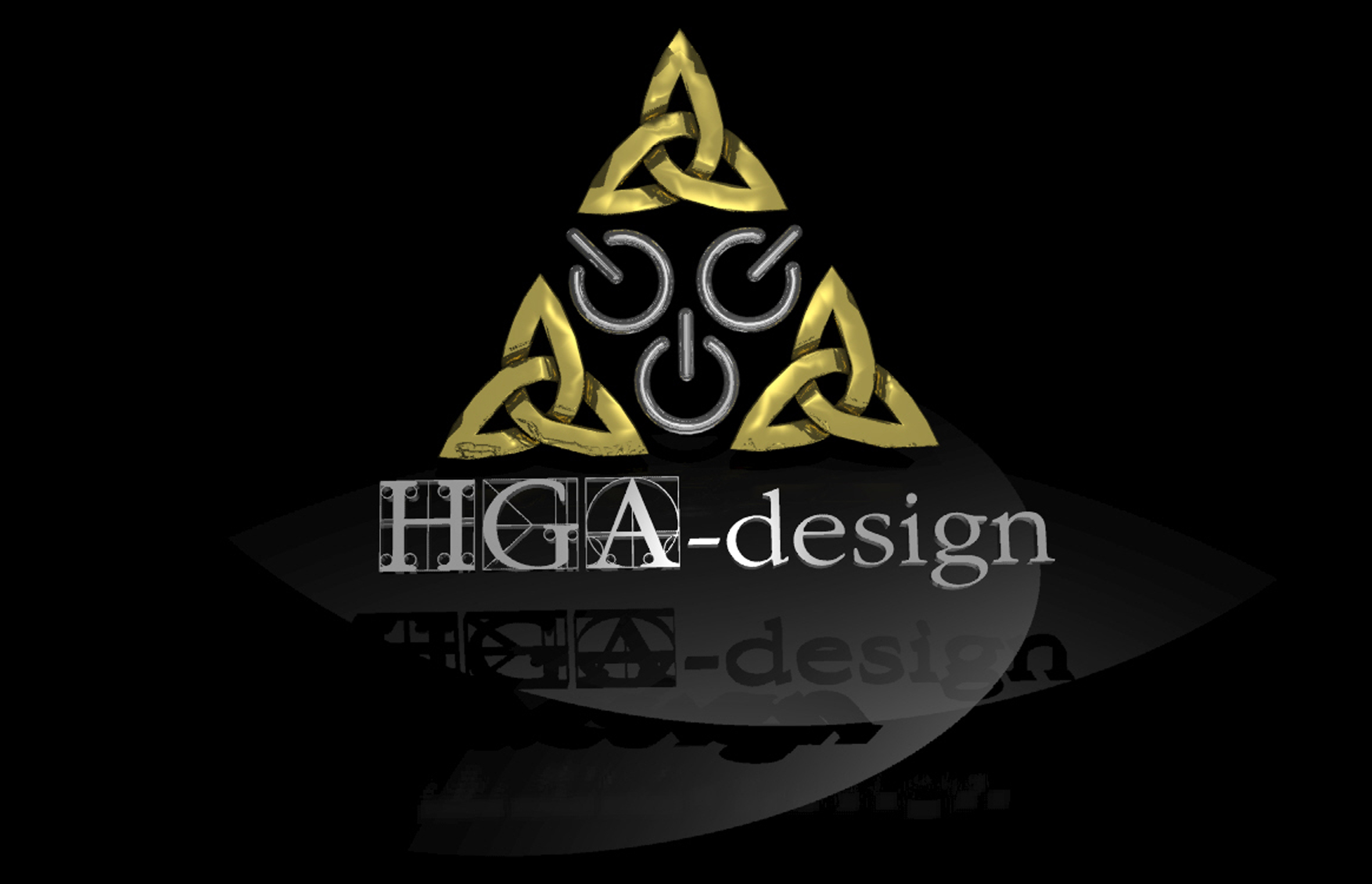 Goldsmith Henrik Grønneberg Andresen has for years worked with jewelry with a Norse design, also called Viking Jewelry.
After several years of focusing on the Viking Jewelry, he has developed a jewelry set known as "The Heritage", which is to be bought in the online store when it opens in near future.
Beyond this, he has also produced many individual works / jewelry with and without a Norse character, either orders or by self-interest.
~I~
Visit HGA - designs blogs, and see more jewelry at:
~I~
See more jewelry on HGA-design. It is a bit heavy and old FLASH - file.

It takes some time to open it, but can be worth the wait.