Want to get something made, ​​brochures / Matriell?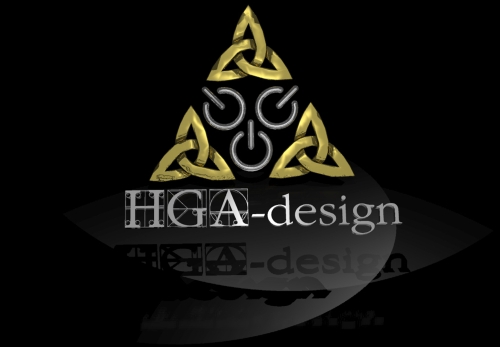 Please contact us if you have questions.
HGA design has for some years been doing graphic design and worked for such as Bærum Municipality (Culture and Cooperation), Bærum Commerce and Industry, Bærum Volunteer Central and the Handcraft Street in Sandvika, and put on our assignments when needed.


HGA design produces everything from logos, businesscards and flyers for the program booklets, posters, ads for both newspaper and internet and more.
Se more projects: Grafisk.hga-design