WELCOME!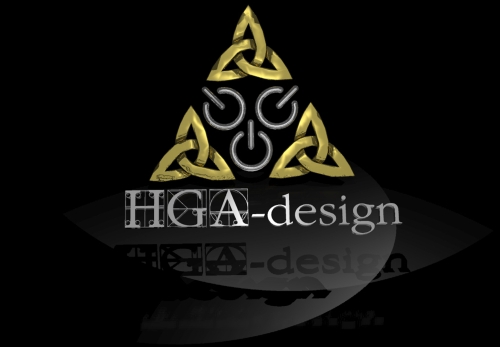 "Grønneberget Smykkesmie" was a Jewellery Workshop with a small store, that was in the lower part of "Hegdehaugsveien" in Oslo most of the 90´th century, in an area called "Grønneberget".

This was driven by "Henrik Grønneberg Andresen" until 2001.
Today he goes under the name "HGA-design".

In addition to designing, producing and selling Norse / Viking Jewelry and Contemporary Jewelry, he can also offer services in 3D design and graphic design.