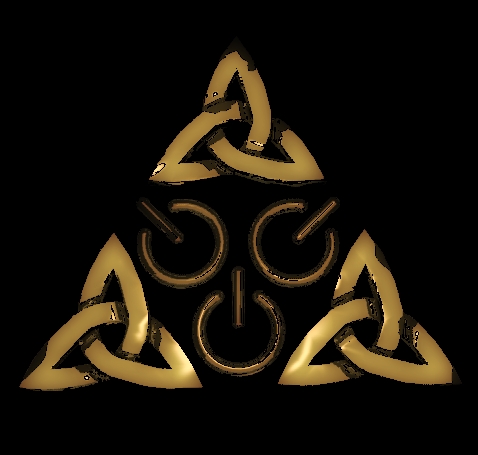 Online store opens in near future.
After having previously run a small jewelry workshop with retail "Grønneberget Smykkesmie", time will soon come to open my own online webshop.
Here I will, among other things, sell my jewelry collection "The Heritage"
which is jewelleries inspired by Norse era and Viking era.